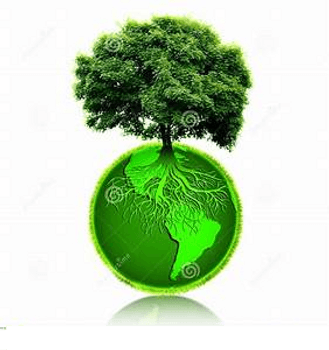 Web Therapy
Many people are unable to attend in-person sessions due to a busy lifestyle, travel, family obligations or other circumstances. Whatever the reason, web therapy/telehealth can be very effective for many. Web therapy provides the same therapy, only via video. Many insurance companies cover telehealth therapy.
Living Abroad/Expats/Diplomats
For those living abroad sometimes finding a therapist can be challenging. I have provided therapy for over 12 years for people living in other countries. I will work around your schedule to provide confidential therapy.